Call us 24/7 For Help With an Abducted Child
What to Do if Your Child is Missing Or Abducted.
Contact the Committee for Missing Children 1-800-525-8204.
Immediately call the local law enforcement and report your child missing. If your child is a runaway or has been abducted by a spouse, be firm with the law enforcement individual you are talking to, but polite in demanding all that can be done will be done.
Make sure that your child is entered into NCIC, the FBI's National Crime Information Center. This is federal law and there are no waiting periods for missing or abducted children. THIS IS VERY IMPORTANT. Ask for the NCIC number.
If you believe that your child has been abducted by a stranger, ask the police to put out a BE ON THE LOOK OUT bulletin (BOLO)
Ask about the possibility of involving the FBI
Record the name of your police investigator and all other important information. Make sure you get all necessary phone numbers and keep in a handy place.
Gather your child's most recent pictures. If you do not have one, contact their school. Many schools keep a copy of their class picture for your child's records.
Call all your child's friends, keep notes and phone numbers
In case of an abduction by a stranger and if you have access to the internet, download a copy of When Your Child is Missing: A Family Survival Guide. This is one of the best guides we have found that lists what to do immediately and day by day. This book was written by parents whose children were abducted by a stranger.
If your child has been abducted by a spouse, contact The Committee for Missing Children at 1-800-525-8204. We will lead you through the process and get you to the people and organizations that will be able to assist you.
If you child is a runaway, contact the National Runaway Switchboard at 1-800-621-4000.
To register your child as missing, Contact the National Center for Missing and Exploited Children at 1-800-THE-LOST (1-800-843-5678)
Contact your state Missing Children's Clearinghouse. Every state has one. If you do not have a computer, contact the CMC (Committee for Missing Children) or the NCMEC (National Center for Missing and Exploited Children) for a copy of All state Clearinghouses.
Our services are provided free of charge to you, we will cover the expenses that would otherwise mount and prevent you from fighting for your child. Some of the expenses that may be covered are: flights, hotel costs, taxis, and other travel expenses that can get in the way. By helping with these expenses, it will free up money for a lawyer if needed. You may need a lawyer who is experienced in the recovery of children both domestically as well as internationally.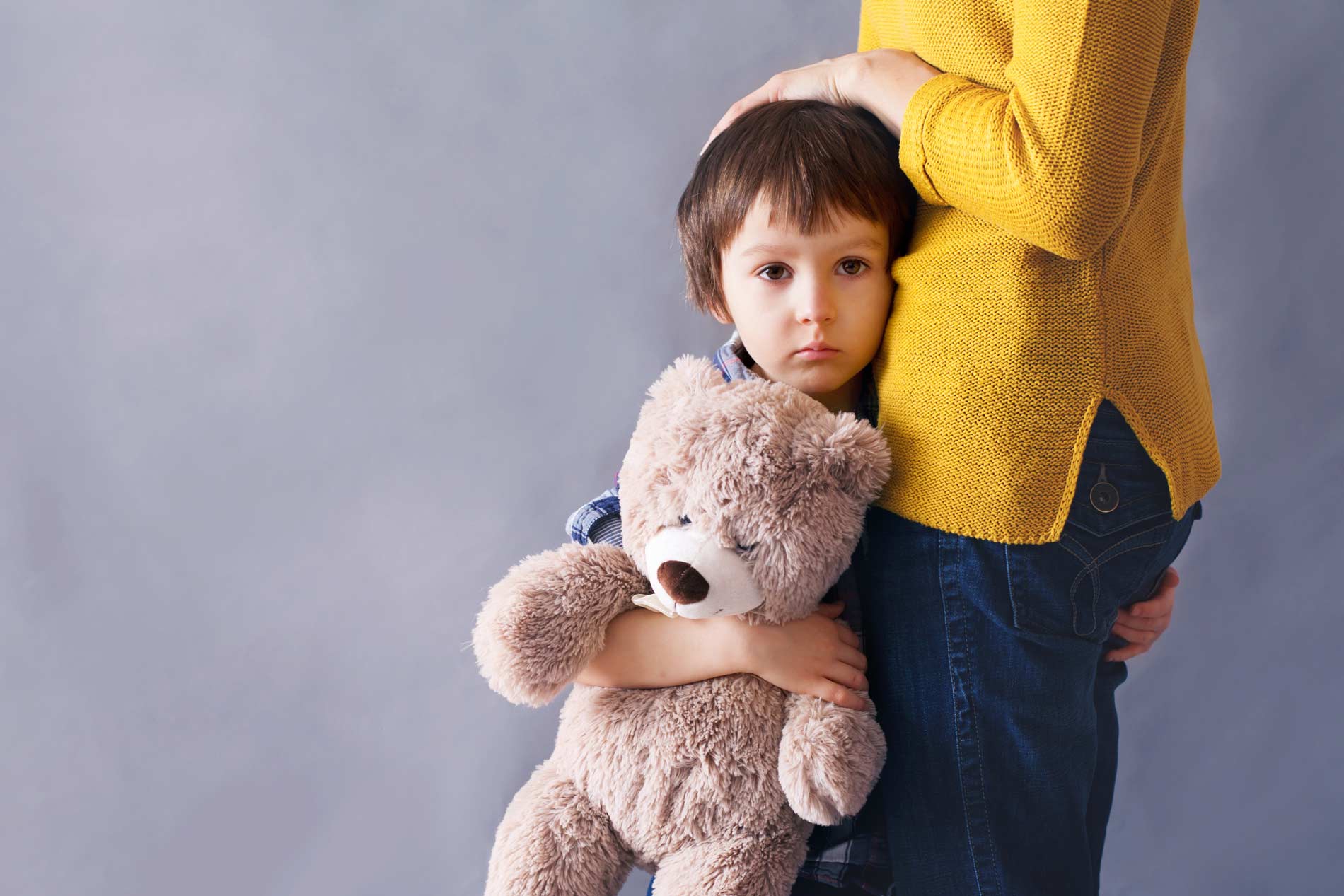 Recover a Missing Child
Nobody should have to go through the experience of being separated from their child, or the long and arduous process of litigation to be reunited with their child, but this is a scenario that many parents have to deal with every year. With this in mind, we at the Committee for Missing Children dedicate our time, effort, resources, and abilities to help parents be reunited with their missing children, especially in instances where the child has been taken to another country by the other parent or guardian.
Our services are provided free of charge to you, so that you can focus on working with your lawyer to secure custody of your child and appear in court as needed. We will cover the expenses that would otherwise mount and prevent you from fighting for your child, from flights, hotel costs, taxis, and other travel expenses that can get in the way. We also have access to a network of trusted and professional lawyers who are experienced in the recovery of children in cases such as these, and can help connect you to a professional if you require assistance.
As a non-profit organization, all of the Committee's resources are dedicated to its mission and reinvesting its efforts in helping find missing children. We welcome your help and support. Organization, agencies, and individuals can all make a difference with financial donations and partnership, increasing the coordination of education, prevention, and recovery of missing children.
We provide help to parents in all 50 US states
We are always adding more state information to our site, but if you don't see information on your state, please call us at 800.525.8204 to receive this info.
International Countries Where We Can Help Recover Children
Albania
Andorra
Argentina
Armenia
Australia
Austria
Azerbaijan
Belarus
Belgium
Bosnia and Herzegovina
Brazil
Bulgaria
Burkina Faso
Chile
China, People's Republic of
Costa Rica
Croatia
Cyprus
Czech Republic
Denmark
Dominican Republic
Ecuador
Egypt
Estonia
European Union
Finland
France
Georgia
Germany
Greece
Hungary
Iceland
India
Ireland
Israel
Italy
Japan
Jordan
Kazakhstan
Korea, Republic of
LLatvia
Lithuania
Luxembourg
Malaysia
Malta
Mauritius
Monaco
Montenegro
Morocco
Netherlands
New Zealand
Nicaragua
Norway
Panama
Paraguay
Peru
Philippines
Poland
Portugal
Republic of Moldova
Republic of North Macedonia
Romania
Russian Federation
Saudi Arabia
Serbia
Singapore
Slovakia
Slovenia
South Africa
Spain
Sri Lanka
Suriname
Sweden
Switzerland
Tunisia
Turkey
Ukraine
United Kingdom of Great Britain and Northern Ireland
United States of America
Uruguay
Uzbekistan
Venezuela
Viet Nam
Zambia
Other Services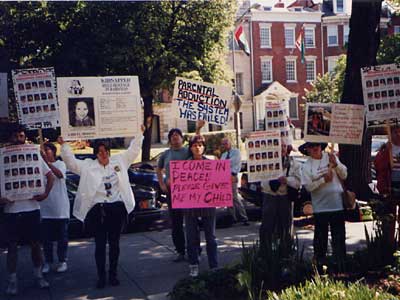 Advocacy
The Committee for Missing Children advocates for a parent to be involved in the search and recovery of their own children. We encourage the parent to be pro-active in all phases of the recovery effort. It is through this involvement that the parent stays focused on their objectives and that is the recovery of their children. We encourage parents to be make contact with their local, State and national representatives. The parents should encourage their legislators to pass new laws and enforce laws already on the books that would help in the recovery of their children. By advocating for change, and the enforcement of current laws, the chances of a recovery will be increased.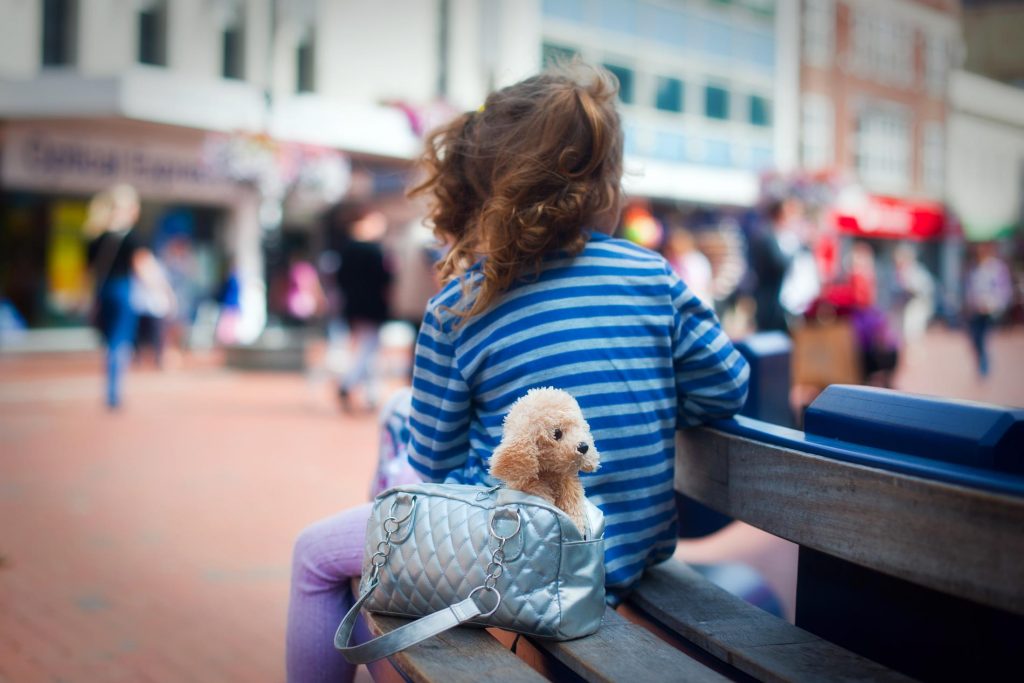 Utilization of Technology
The use of the internet has become a tremendously valuable tool for parents of missing and abducted children. The Committee has dedicated significant resources towards building and sustaining its databases of cases and information that can assist a parent in recovering their children. All the information in our library can be accessed by computer. The parents can learn what to "Do Now" in case of a missing or abducted child. They can view over two hundred cases that have been litigated around the world. They have access to other non-profits that deal with child abduction. The parents have access to State Missing children's Clearinghouses as well as the laws that govern missing and abducted children by State.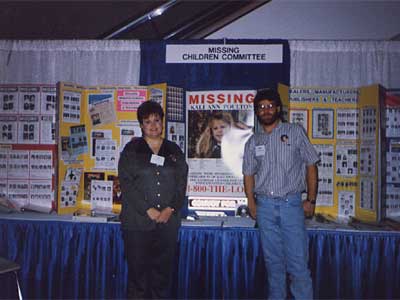 Education & Awareness
Educating children about a posable abduction is important, but it is not as easy as it seems. The concept of "Stranger Danger" is no longer relevant, to many of the people a child will come in contact with are strangers, but not a danger. Parental abduction is not something that can be taught, how do you tell a child one of their parents may take them from the other? There is no clear answer for a scenario like this. For that reason, the Committee makes educational and safety materials available to parents and interested parties free of charge. Safety kits and safety rules are available for anyone interested in keeping children safe. The Committee has distributed thousands of safety kits through the years. Our full color safety tips can be downloaded from this web site.