Recover Missing Children in Hawaii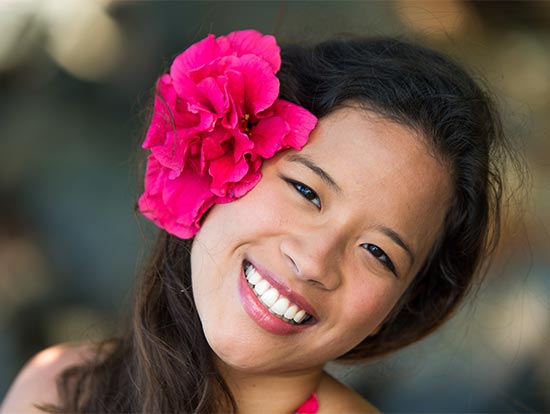 Recover a Missing Child
The Committee for Missing Children will work with left-behind parents whose children have gone missing or have been abducted by the other parent. In addition to providing guidance and assistance, we work closely with state and federal resources like the Hawaii Missing Children's Clearinghouse to identify and recover children who have disappeared on the islands. In addition to the resources that already exist for justice and law enforcement as well as information distribution and noticing, the Committee brings over 30 years of experience in empowering the left-behind parent to recover their missing children.
There is No Rest for Our Efforts
The work in finding missing children from Hawaii and other states unfortunately never rests or goes away. Every year hundreds and thousands of children go missing nationwide, and Hawaii is no exception. The reasons can vary from disgruntled parents to criminal activity to children themselves running away from home due to a bad influence. "However, parents of all backgrounds and communities suffer in anguish trying to understand and find their children again every year.
One of the most common situations is for one parent to leave and abduct a child from the left-behind parent. The Committee for Missing Children specializes in these cases, and can provide expertise, guidance, and resources to parents who are looking to recover a child who was abducted by a parent. Our operation and members never give up. And to that end we have been extensive resources to help in finding missing children as well as identifying resources that can make locating missing children easier.
Digital Advantages
One of the key tools that have expanded the Committee's reach and capability tremendously has been the reach of coordinated efforts worldwide through the use of the Internet, image searching and big data mining. Because we are able to track, retain, store and archive thousands upon thousands of missing children in our databases, we are able to actively work cases that have otherwise been cold for years due to an inability to find them geographically. Today's Internet is stuffed with everyday images of people all over, and facial recognition combined with the Internet and digital tools is becoming extremely effective in finding missing children and related leads very quickly. As technology continues to advance, we expected these tools will increasingly become more and more effective in helping close cases.
---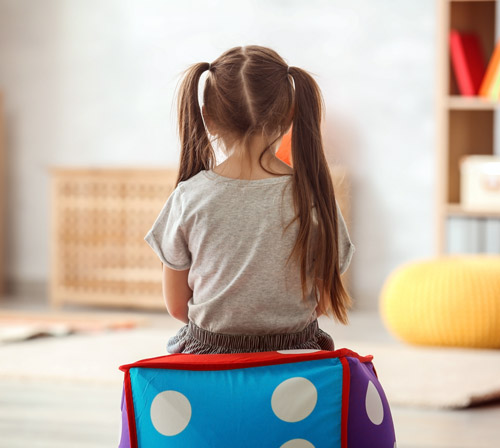 Additional Resources in Hawaii
In addition to our organizational resources, the following is available and ready to respond to family needs in finding missing children in Hawaii:
Clearinghouses
Department of the Attorney General State Office Tower
235 S. Beretania Street. Suite 206
Honolulu, HI 96813
(808) 586-1449
Hotline: (808) 753-9797
FAX: (808) 586-1424
Custody & Parental Abduction