Recover Missing Children Alabama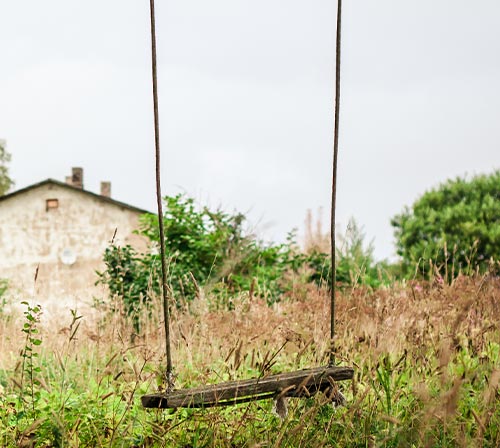 Recover Missing Children Alabama
Children may be missing or abducted by a parent in the middle of a custody battle, deemed a run-a-way, or missing children can be victims of random acts of kidnapping. We are a non-profit organization known as The Committee for Missing Children. We help the left-behind parent of missing or abducted children in Alabama get their child back by offering support, guidance, and resources available through the following trusted resources.
Alabama Bureau of Investigation/Missing Children
Criminal Codes of Alabama
Recover Missing Children in Alabama
Our successful, non-profit organization The Committee for Missing Children empowers parents to locate their child.
Resources We Recommend
We realize that the percentage of missing children found through photo identification is low at one percent. However, if we locate one precious child out of six missing children there is room for celebration. We are devoted to finding every missing or abducted child in the USA and abroad. Resources most helpful in locating missing children include:
General Services Administration Missing Child Notice Program
National Center for Missing and Exploited Children
Grandparent Visitation Alabama Uniform Child Abduction Prevention Act
Jurisdiction and Enforcement Act
A court order passed through legislation in 2002 states, "If a child is taken out of the USA, the custody of the child would automatically revert to the left-behind parent without any form of hearing." However, it is said that this order likely would not survive.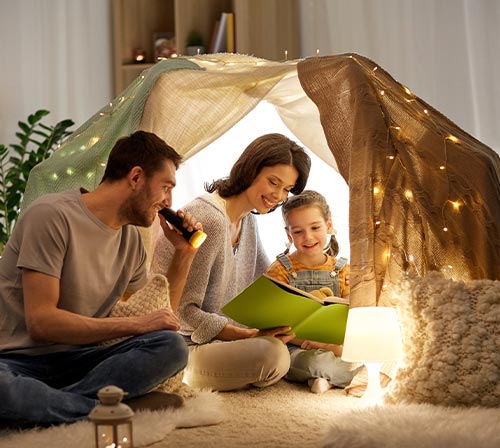 How We Can Help
Our not-for-profit company meets with the left-behind parents free of charge to help them locate their missing or abducted child. We can offer this free assistance due to varied donations. Our staff includes professionals and seasoned attorneys whose expertise is finding missing children throughout the USA and abroad. Our attorneys' expertise is the Hague Agreement.
Our non-profit organization, The Committee for Missing Children offers assistance to the left-behind parent to bring the child back home. We may be able to assist with:
Flight assistance to the left-behind parent
Travel expenses, such as hotel stays, meals, gas, rental car, and other travel expenses.
Providing guidance based on 30 years of reuniting left-behind parents with their missing children in Alabama