Recover Missing Children in Washington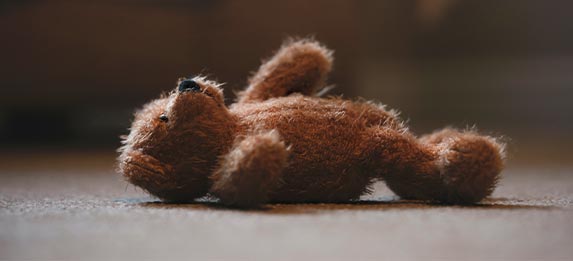 We know that it is the dream of many parents to raise a child. Unfortunately, a lot of parents are deprived of this dream if their child goes missing. Some kids may run away from home while other children end up getting abducted. If you are looking for a missing child, we understand that you may not know what to do. That is where we can help you. We are
The Committee for Missing Children
and we are dedicated to providing parents with the resources they need to locate missing children. We also vigorously defend their rights. Learn more about how we can help you below.
Recover Missing Children in Washington
If you are looking to recover missing children in the Washington area, we understand that this can be a daunting process. Fortunately, we can help you. Some of the ways that we can assist you include:
You may be looking for room and board in the local Washington area and we can help you cover some of these expenses.
We can even help you with some of your travel expenses as well, such as plane tickets.
If you need a legal professional to advocate on your behalf, we may have connections with attorneys in the local area who might be able to assist you.
Even though you might feel lonely, you certainly do not have to go through this process alone. Rely on our experienced professionals to help you.
Resources We Recommend
Washington is a large area, and you might not know what you should do to place yourself in a position to be successful. We have built strong connections in the Washington area and would be happy to provide you with the resources that can assist you. Some of the resources we recommend include:
We strongly encourage everyone to reach out to the Washington State Patrol at (800) 543-5678 to take advantage of law enforcement resources.
There is also a nonprofit organization titled Operation Lookout, National Center for Missing Youth who can be reached at 1-800-566-5688
If you need help, please reach out to us for more information. We are here to assist you.