Recover Missing Children in Florida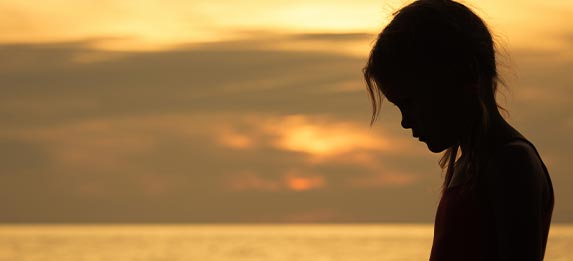 Going through a divorce can be challenging; however, when there are children involved, the process is even more difficult. It could be difficult to set up an arrangement with a spouse regarding child custody; however, if one spouse kidnaps the child, the result for the left-behind parent can be sheer terror. No parent deserves to go through the stress of having a missing child, which is why we are here to help. We are The Committee for Missing Children, and it is our honor to help parents
find their missing children
in Florida.
How We Can Help
To help you during this difficult time, we are prepared to help you while you fight for the return of your child. Our organization can provide you with emotional support, offer guidance throughout this complicated process, and may even be capable of helping relieve some of the financial burden. This can often range, from covering costs associated with plane tickets or other local transport, to helping with accommodations so that you can focus on fighting for your child.
If you are looking for help reuniting with your child, we are here to assist you. If you need guidance reaching out to police and lawyers, our team can guide you. We know that it can be stressful if your child goes missing and, at The Committee for Missing Children, we provide compassionate assistance.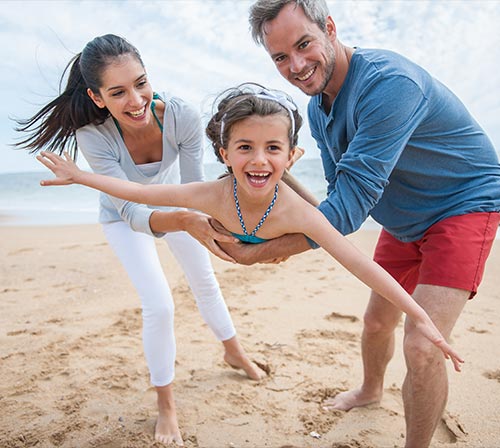 Additional Resources We Recommend
Missing Children: Each state has their own clearinghouse to document and assist in missing children, please follow the link to the Florida State Clearinghouse. .
Custody & Parental Kidnapping
Please visit the following site to review the Florida State Legal Codes. You will be able to easily search through this database, and find information such as:
Statute on Parental Kidnapping: S 787.03: "Whoever, without lawful authority, knowingly or recklessly takes or entices, or aids, abets, hires, or otherwise procures another to take or entice, any minor or any incompetent person from the custody of the minor's or incompetent person's parent, his or her guardian, a public agency having the lawful charge of the minor or incompetent person, or any other lawful custodian commits the offense of interference with custody and commits a felony of the third degree"
Statue on Initial custody determinations: S 61.514: Except as otherwise provided in s. 61.517 , a court of this state has jurisdiction to make an initial child custody determination only if:

This state is the home state of the child on the date of the commencement of the proceeding, or was the home state of the child within 6 months before the commencement of the proceeding and the child is absent from this state but a parent or person acting as a parent continues to live in this state;"