Recover Missing Children in Iowa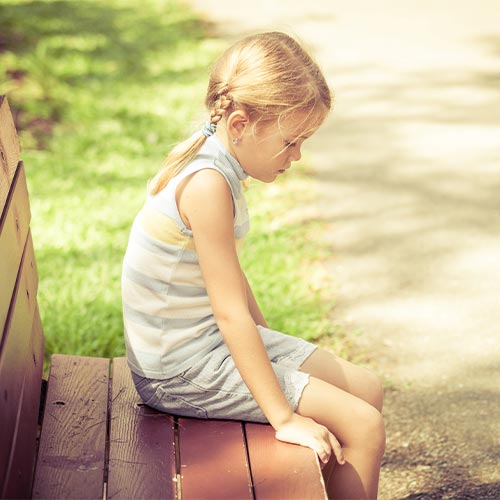 Finding out that your child is missing can be painful and terrifying. Finding out that they have been abducted by their other parent is even more alarming. It's important to understand your rights when children go missing – and what resources are available to you to help with the search.
Parental kidnapping, unfortunately, is more common than you might think. When your child has been abducted by the other parent, The Committee for Missing Children has a proven track record to help with locating the parents and providing access to the missing children.
Casting a Wide Net in Iowa
The Committee for Missing Children in Iowa uses an array of resources to help you with a child abduction. Not only do we have lawyers who will help with such things as the Hague Convention when the abduction has gone international, but we also have modern technology at our fingertips. Our goal is to get your child's photo out to as many institutions as possible so that more people have eyes out.
We have countless success stories as a result of the network that we have developed over the years. We work with a number of organizations and agencies to help with tracking the other parent, the missing children, and more. Further, we offer the litigation necessary to reunite children with their parents.
Tireless Advocacy for Child Protection
Children need to be protected, and The Committee for Missing Children is a parent advocacy group first and foremost. We work to provide assistance to you, the parent, so that your rights are protected at all times.
We produce and distribute images of the missing children worldwide. As a clearinghouse, we are able to gather and share information to ensure that missing and abducted children are found as quickly as possible – while navigating the various laws in the U.S. and any other country that the other parent and child may have traveled to.
As a result of Iowa's location in the heart of America, it's easy for children to be transported to different states with ease. We work to empower parents to be involved in the search. We work not only in all 50 states but also internationally. Our resources make it possible for you to take a hands-on approach to find your children so that they can return home.
If you have missing children in Iowa, we encourage you to contact us by phone or email using the numbers at the bottom of this page.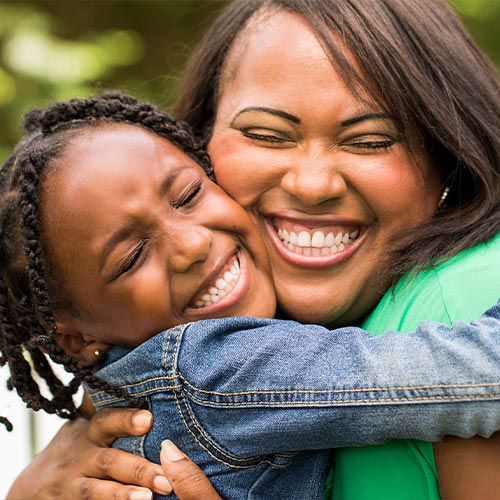 Additional Resources for Missing Children in Iowa
We offer a number of resources to help you locate missing children in Iowa:
Missing Children Clearinghouse
Iowa Department of Public Safety
Division of Criminal Investigation
215 E. 7th Street
Des Moines, IA 50319
Telephone: 515-725-6036
Toll-free: 800-346-5507
Email: [email protected]
It is important to note that only a law enforcement agency is capable of activating an AMBER alert, which is designed to help with the safe return of a child where it is believed that they have been not only abducted but also in danger of serious bodily harm or death.
Custodial & Parental Abduction
Please use this link to access the State of Iowa legal codes: Iowa legal codes. There are a few topics you'll want to review once you get there.
Judicial Branch and Judicial Procedures Chs. 595-686. Particularly, you'll want to familiarize yourself with definitions, including "Child-custody determination" means a judgment, decree, or other order of a court providing for the legal custody, physical custody, or visitation with respect to a child.  The term includes a permanent, temporary, initial, and modification order.  The term does not include an order relating to child support or other monetary obligation of an individual.
Criminal Law and Procedure Chs. 687-916