Recover Missing Children in Georgia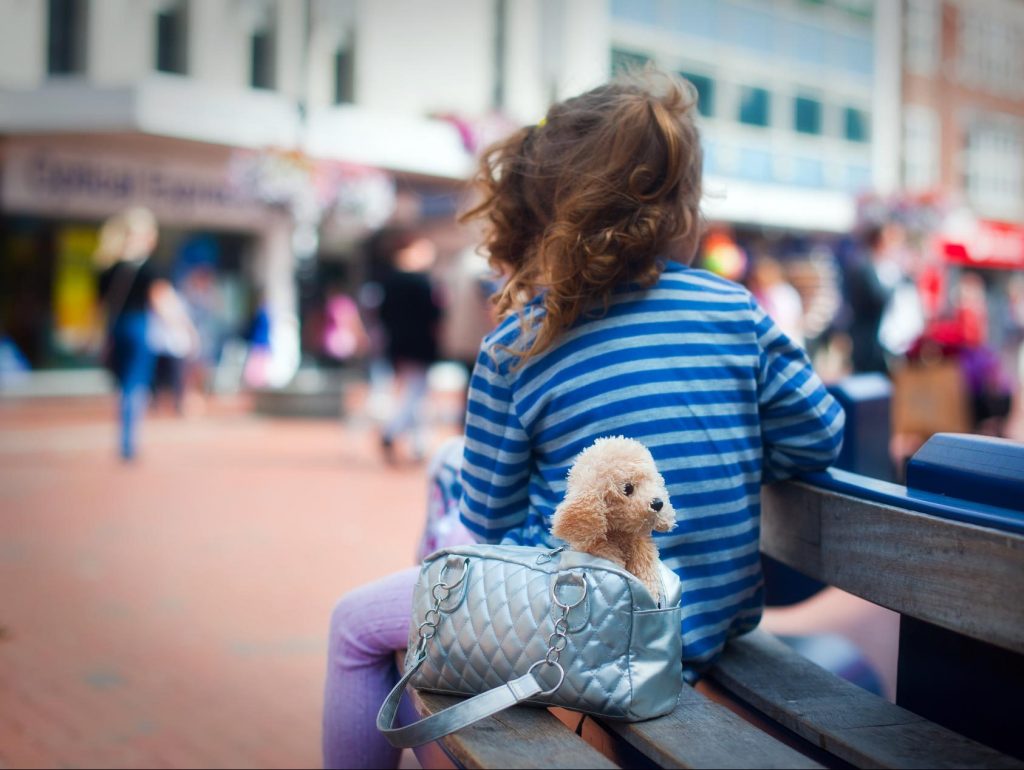 Recover a Missing Child Who Has Run Away or Has Been Taken By One Parent From the Other
The Committee for Missing Children has had a long track record of working with parents of run-a-ways as well as parents who had their children abducted by the other parent. Our goal is to help left-behind parents locate and reunite with their missing children. Whether a child goes missing by running away from home or is abducted by one of their parents, the Committee works tirelessly in Georgia to provide assistance to the left behind parent or parents of run-a-ways.
Casting a Wide Net
The efforts in finding missing children today hinges on a wide network of resources working together. This could involve a combination of agencies dedicated to child abduction and utilization of modern technology via the Internet and information distribution to find children who've gone missing. The Committee for Missing Children will work with left-behind parents to provide guidance and identify the legal needs necessary to litigate the return of their children.
Tireless Advocacy in Favor of Child Protection
The Committee for Missing Children has a long history of actively supporting the involvement of law enforcement in the return of missing and abducted children, and advocating for changes in current statutes that are designed to help facilitate the return of missing children. In the past, the ambiguous laws regarding missing children often contradicted one another and became obstacles for legal recovery.
Because of Georgia's proximity to the Interstate system, children can easily be transported from one location to another very quickly. The goal of the Committee for Missing Children is to empower left-behind parents to be involved in the effective search and recovery of their own children. The Committee works in all 50 states as well as internationally to ensure that the left-behind parents have access to all the resources they need as they work to return their children home.
If you need help with recovering a missing or abducted child in Georgia, contact us by email or phone us using the numbers at the bottom of this page.
---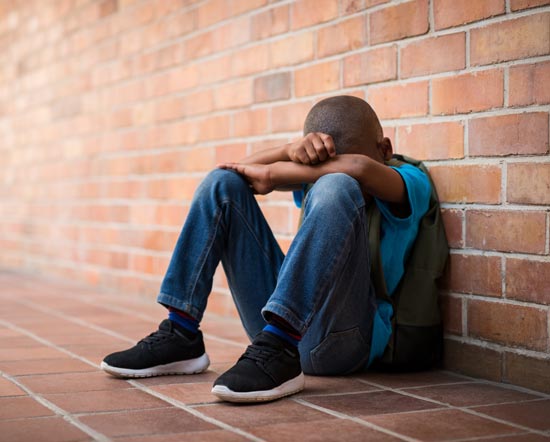 Additional Resources for Missing Children in Georgia:
Missing Children
Clearinghouses
Intelligence Unit

P.O. Box 370808


Decatur, GA 30037
(404) 244-2554




(800) 282-6564 (nationwide)




FAX: (404) 270-8851
Custody & Parental Abduction
Please use this link to access the State of Georgia legal codes: Georgia Legal Codes. The list of topics you will see once you get in include: 
Domestic Relations Title 19

– "As used in this Code section, the term 'domestic relations action' shall include any action for divorce, alimony, equitable division of assets and liabilities, child custody, child support, legitimization, annulment, determination of paternity, termination of parental rights in connection with an adoption proceeding filed in a superior court, any contempt proceeding relating to enforcement of a decree or order, a petition in respect to modification of a decree or order, an action on a foreign judgment based on alimony or child support, and adoption. The term 'domestic relations action' shall also include any direct or collateral attack on a judgment or order entered in any such action". 

Uniform Child Custody Jurisdiction and Enforcement Act. 19-9-3-Parts 1-4

Discusses international abduction. Discuses custody in detail. 

Custody of a child born out of wedlock 19-7-2-25

– only the mother of a child born out of wedlock is entitled to his custody, unless the father legitimates himself as provided in Code Section 19-7-2-22. Otherwise, the mother may exercise all parental power over the child. 

Interference with Custody 16-5-45

this is the closest you will get to parental abduction in the State of Georgia. They do not address parental abduction directly. They do not address interference with the other parent's exercise of access or visitation. However, if no court order exists, a parent can be charged with custodial interference. "Lawful custody' means that custody inherent in the natural parents". "A person commits the offense of interference with custody when without lawful authority to do so the person knowingly or recklessly takes or entices any child away from the individual who has lawful custody of such child". Both parents have "lawful custody" (beware; this has been interrupted differently by law enforcement)