Recover a Missing Child in Nebraska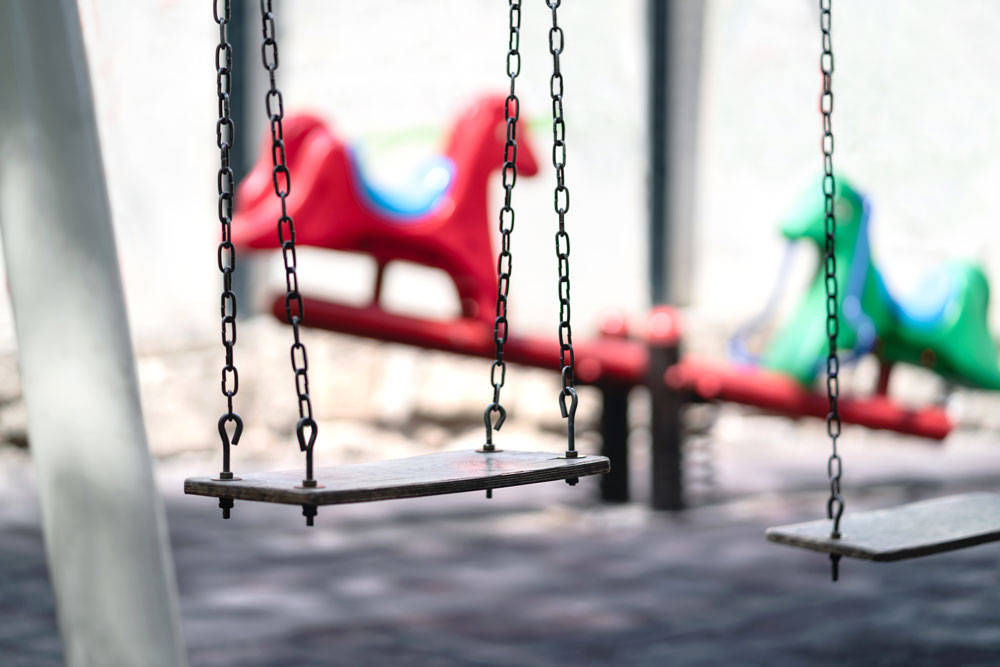 Recover a Missing Child in Nebraska
The Committee for Missing Children has had a long history of working with parents of run-a-ways as well as parents who had their children abducted by the other parent. Our goal is to help left-behind parents locate and reunite with their missing children. Whether a child goes missing by running away from home or is abducted by one of their parents, the Committee works tirelessly in Nebraska to help the left-behind parent or parents of run-a-ways. Contact us today!
Casting a Wide Net
The efforts in finding missing children today hinges on a wide network of resources working together. This could involve a combination of agencies dedicated to child abduction and utilization of modern technology via the Internet and information distribution to find children who've gone missing. The Committee for Missing Children will work with left-behind parents to provide guidance and identify the legal needs necessary to litigate the return of their children.
Tireless Advocacy for Child Protection
The Committee for Missing Children started signing up partners as early as 1992. Since then, their relentless advocacy for children has attracted more partners and parents who need help.
The Press of Ohio became one of the first partners to produce large posters for Find The Kids. They have since produced nearly 37 large 18 x 28-inch posters. The posters have been sent worldwide to help find missing children.
In 2013, The Committee for Missing Children joined forces with the US and The Committee for Missing Children and Europe. The event, which was the brainchild of Andrea Miller-Liebert, was held outside Jurgen's store.
---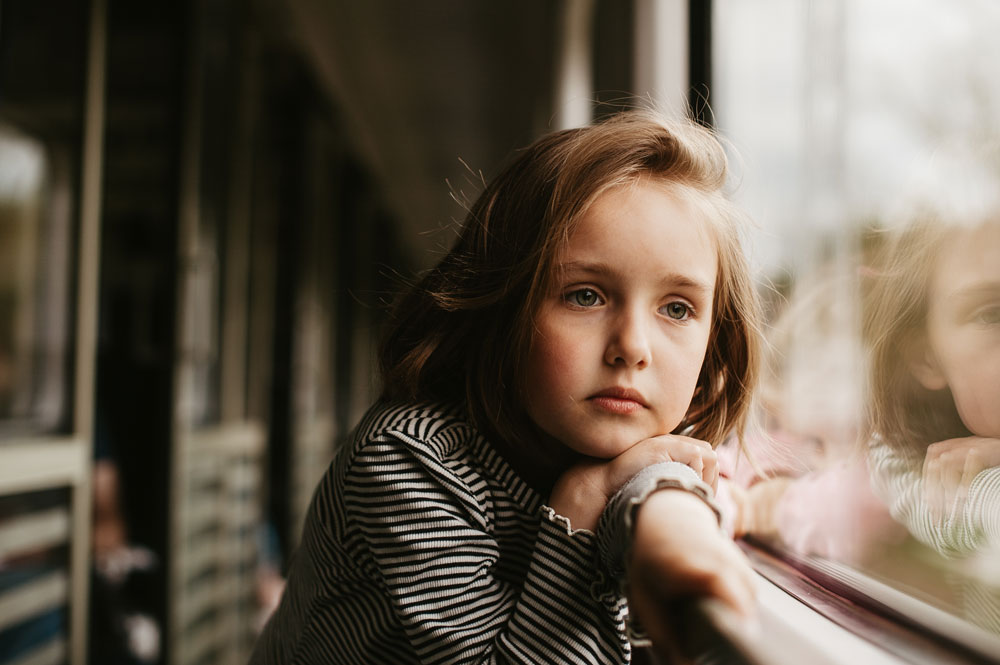 Additional Resources for Missing Children in Nebraska:
If you are a resident of Nebraska, there are several resources that you can use. For instance, if you want to search for a missing child, you can use the State Patrol website.
Once you enter the information you wish to search, click the 'Search' button to display the results. Interestingly, you do not have to know the missing person's name to do this.
Custodial & Parental Abduction Legal Codes:
The law protects all children in Nebraska. Hence, removing a child without an authorized parent's permission is a criminal offense.
According to Nebraska Revised Statutes Chapter 28, Abduction or kidnapping is a criminal offense.