Recover Missing Children in Colorado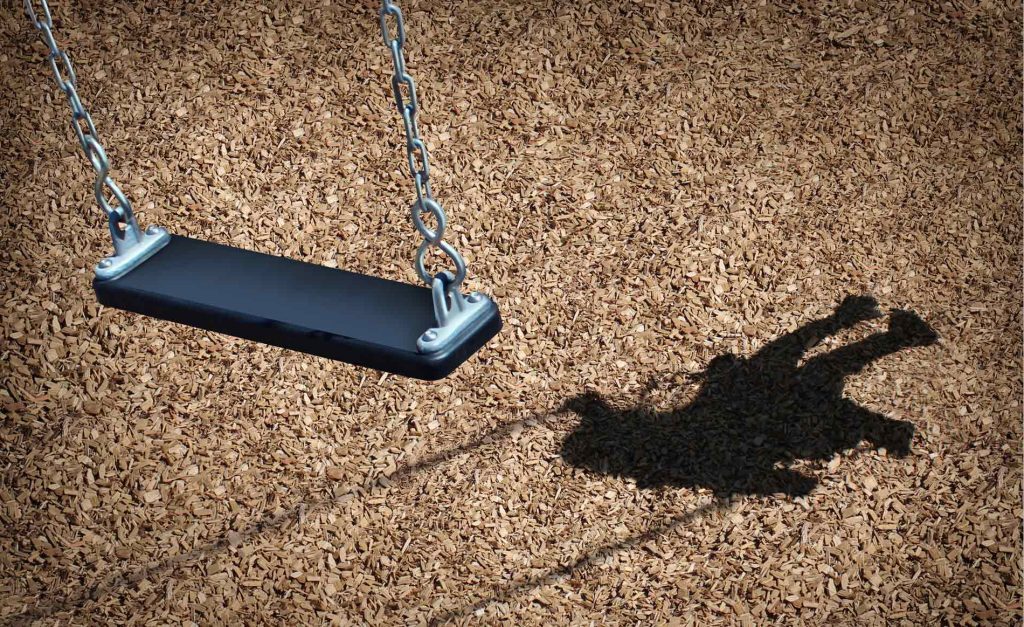 Recover a Missing Child
Missing children in Colorado unfortunately continue to be an ongoing problem that needs more resources, attention, and response. Every day children go missing, causing years of anguish for affected families, and loved ones and parents. One of the most common reasons is strife between parents, leading to one parent abducting the child and fleeing to another state or even another country. The Committee on Missing Children has made it our mission to find these children wherever they are and help reunite them with their left-behind parents and loved ones again.
Extended Coordination and Geographic Efforts
We work tirelessly in our mission by combining our experience in returning children from multiple states, providing the left-behind parent with guidance, expertise, and resources. Our goal is to empower the left-behind parent to find their children, no matter where they are in the world.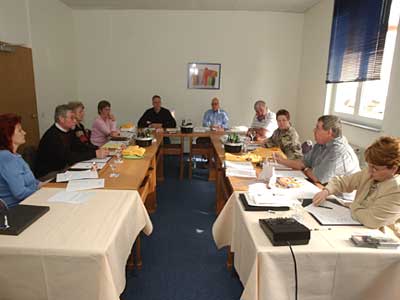 Legal Advocacy in Colorado
The Committee also works and advocates for increase laws and protections of children to help stop and block the gaps wherein children go missing due to criminal actions. By combining our efforts with existing resources, we have been successful in assisting the resolution of cases that some thought originally was not possible at all.
We Need Your Help and Support
However, despite all our efforts and tireless work, the Committee on Missing Children can't help protecting and save missing children all on our own. We need your help as well. If you want to get involved in Colorado, please contact us on how you can assist. The more hands we have on deck to help, the greater the ability for us to find more missing children every day. Remember, every day a child goes missing, the harder it can be to find that minor and the difficulty increases exponentially with time. With your help, we can make a different together in not just one but many children's lives. Colorado children deserve the best, and if they go missing, they deserve our best efforts to find them.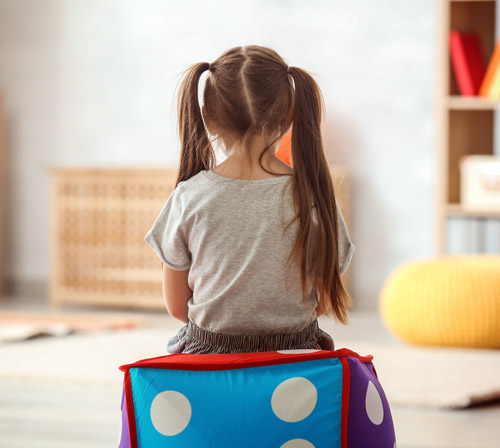 Additional Resources for Missing Children in Colorado:
Clearinghouses
Colorado Bureau of Investigation

Missing Person/Children Unit

710 Kipling Street, Suite 200

Denver, CO 80215 
(303) 239-4251

FAX: (303) 239-5788 
Custody & Parental Abduction