Recover Missing Children in Michigan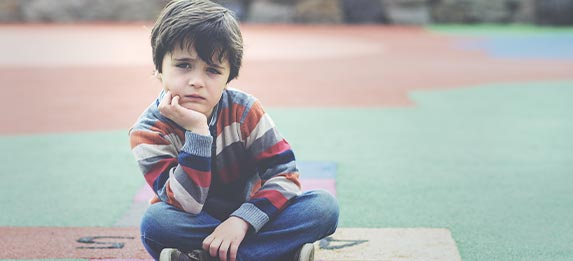 For parents, there is nothing scarier than not knowing where their child is. When parents realize that their child is nowhere to be found, they may not know what to do next. It can be even scarier if a parent realizes that their child has been kidnapped by a parent who does not have custody. Fortunately, there are trained professionals who are willing to lend a helping hand. We are The Committee for Missing Children, Inc, and we are honored to help parents across the country reunite with their children.
Recover a Missing Child
At The Committee for Missing Children, our sole goal is to help parents recover a missing child. We do this by helping parents connect with resources in the local area including law enforcement agencies, and nonprofit organizations who may be able to help parents find their children. We also are capable of providing financial assistance to families who need it. This can in some cases include travel expenses, hotel rooms, plane tickets, food expenses, and more.
Casting a Wide Net
At The Committee for Missing Children, we work hard to reconnect children with their parents. We understand that this time can be stressful for children and parents alike. That is why there is nothing better than hearing about how our clients are able to reunite with their children. If you are looking for a missing child, we would be happy to put forth the same effort for you.
Tireless Advocacy for Child Protection
In addition, we also advocate for parents of missing children. If your child is missing, you may feel like you are alone in the world. You may feel like nobody is listening to you. Trust us when we say we are here to listen to you. We will take the time to hear every word you have to say. Then, we will provide you with access to resources that can be helpful. We are tireless advocates on your behalf.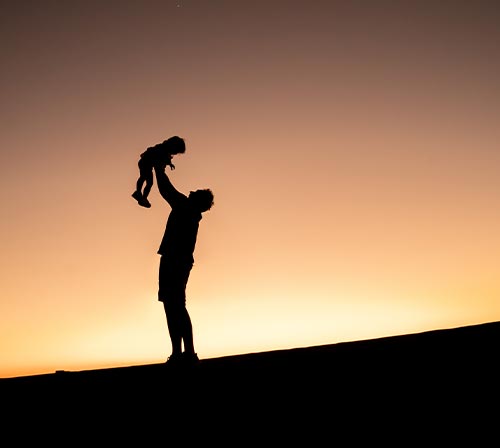 Additional Resources for Missing Children in Michigan
Missing Children: If you need to file a report for your abducted child, you can find the state clearing house here: Missing Children Clearinghouse in Michigan. .
Custody & Parental Kidnapping
At the following site, you can consult the state legal codes for Michigan. You will be able to read about statutes pertaining to your situation, such as:
Compiled Laws on Children for the State 722: In chapter 722.25: "If a child custody dispute is between the parents, between agencies, or between third persons, the best interests of the child control.  If the child custody dispute is between the parent or parents and an agency or a third person, the court shall presume that the best interests of the child are served by awarding custody to the parent or parents, unless the contrary is established by clear and convincing evidence."
Michigan Penal Code Defining Parental Abduction: 750.350a: "Taking or retaining child by adoptive or natural parent; intent; violation as felony; penalty; restitution for financial expense; effect of pleading or being found guilty; probation; discharge and dismissal; court proceedings open to public; retention of nonpublic record by department of state police; defense"