Recover Missing Children in Arizona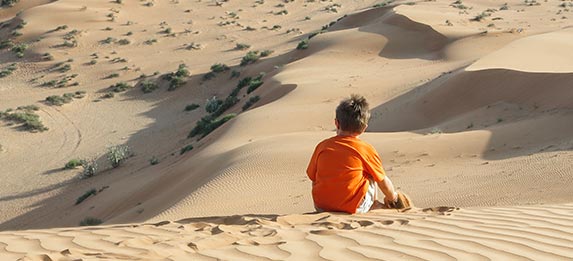 At
The Committee for Missing Children
, our top priority is to help kids and parents reunite, bringing families back together. We do that in multiple ways, providing left-behind parents with access to valuable resources they can use to
find their missing kids
. If your spouse has kidnapped your child, we understand that this can be a terrifying time. We are here to assist you.Our organization has more than 30 years of experience, providing guidance and emotional support, as well as being able to help with some of the financial hardships that can be experienced during a fight for the return of your child.
How We Can Help
We have years of experience navigating the emotional and financial burden that is experienced by the left-behind parent. In addition to being able to provide you with emotional support, connecting you with support organizations and offering guidance, we may also be able to provide financial assistance during this process. This can include helping with travel costs, hotel lodging, and other local transit while you are fighting for the legal return of your child. If you suspect that your spouse has kidnapped your child, and you need help navigating this incredibly difficult situation, please contact us today for immediate help.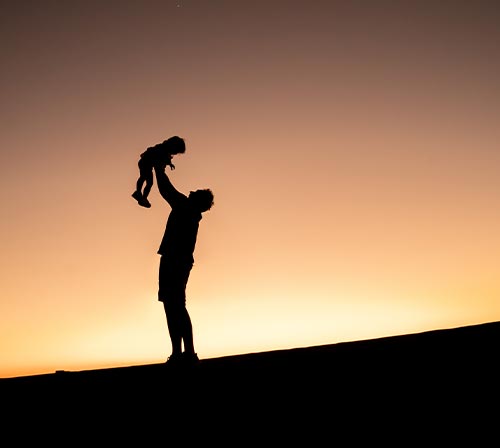 Additional Resources for Missing Children in Arizona
Missing Children: EEach state has their own 'State Clearinghouse' to assist in cases of missing children as well as adults. Please click the following link to visit the Arizona State Clearinghouse. .
Custody & Parental Kidnapping
Please access the following site to review the State of Arizona Legal Codes. On this site, you will be able to review topics such as: