Recover Missing Children in Oklahoma

If you have children, then you know that they are at the center of your world. You probably cannot imagine losing one of your children. No children should ever be separated from their parents; however, this is something that happens far too often. We are The Committee for Missing Children and we are here to serve as advocates for those who have lost their children. Take a look at some of the resources that we can provide below.
Recover Missing Children in Oklahoma
At The Committee for Missing Children, we understand that there can be a significant financial barrier if you are trying to find ways to look for your child. You might have bills to pay at home and you might not be able to take time off from work. Fortunately, we can help you. Some of the way so we may be able to assist you in looking for your child include:
We can help you cover some of the travel expenses related to advocating for your child including hotel costs, plane tickets, and taxis.
It can also connect you with legal experts in the field who might be able to advocate for your child on your behalf.
We can also guide you through the process of navigating the justice system, making sure that you know your rights.
We know that it can be a lonely process if you are trying to find a missing child. That is why we are here to help you. We can also help you if you are looking for missing children in Oklahoma.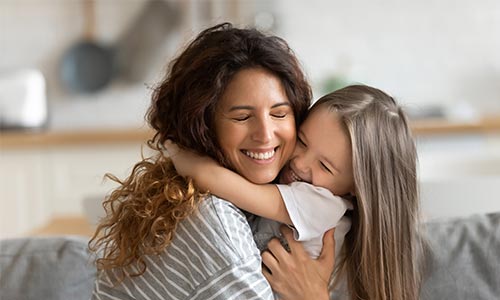 Resources We Recommend
Oklahoma is a large state, and you might not know where to start if you have a missing child. There are several resources that we have available that may be able to help you find a missing child in Oklahoma. These include:
It would also encourage you to reach out to the Oklahoma State Bureau of Investigation in Oklahoma City at (405) 879-2645
There are also laws in the local area related to Child Stealing and Uniform Child Custody that might be helpful. Please reach out to us with any concerns.