Recover a Missing Child in Tennessee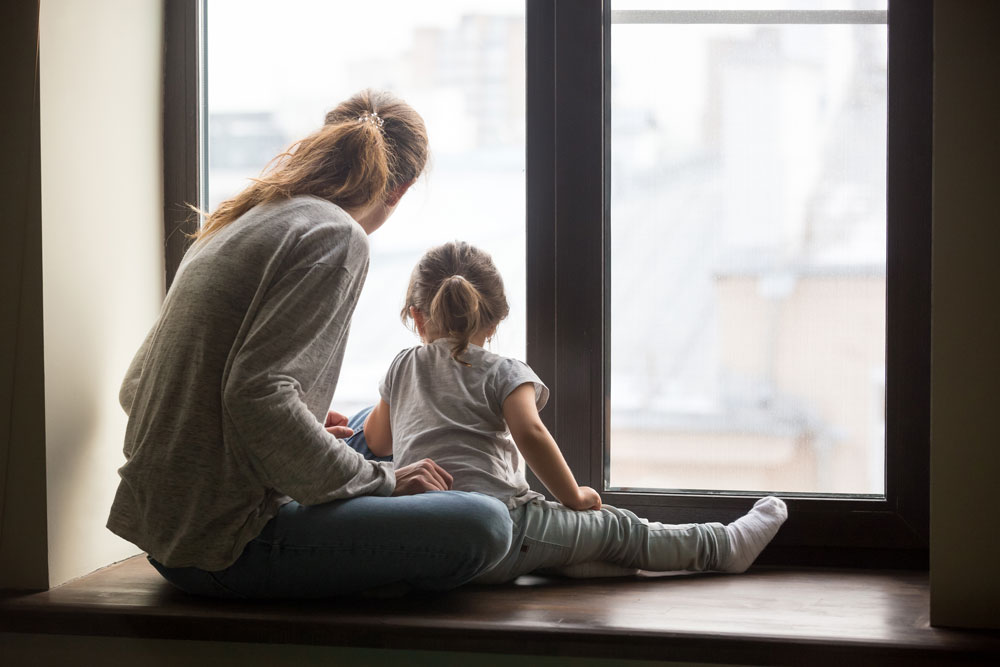 Recover a Missing Child in Tennessee
Children go missing more often than you might think, whether that's the result of a parent without custody abducting a child or a child running away. As a left-behind parent, it can be hard to get the help you need to locate your child while you're in a fragile emotional state. With the help of The Committee for Missing Children, you can get access to crucial resources and get the help you need to bring your child home safely.
If your child has recently run away or been abducted by another parent or individual, The Committee for Missing Children has the resources to help. The Committee for Missing Children helps left-behind parents find their missing child or children and reunite with them, regardless of why that child went missing. We know how hard it is to deal with a missing child, so we make sure you've got access to the resources you need to locate and reunite with your child in Tennessee.
Casting a Wide Net
When it comes to locating missing children, casting a wide net is the most important thing to do. You need to make sure law enforcement agencies are aware of a missing child as soon as that child has gone missing. Not only do you need to keep local law enforcement agencies up to speed, but you also need to make sure missing children are entered into the proper databases so there can be a national search effort.
At The Committee for Missing Children, we can help you cast a wide net to maximize the odds of locating your missing child. By offering guidance and taking advantage of the resources that are available on the internet, we can help you simplify the search for your missing child.
Tireless Advocacy for Child Protection
Protecting missing children goes beyond helping locate children who have gone missing; it's about preventing abductions from occurring in the first place. At The Committee for Missing Children, we're tireless advocates for child protection, helping support laws and programs that are designed to protect children who may be victims of abusive parents or bad households.
If your child goes missing in Tennessee, you can count on The Committee for Missing Children to help you get them back home safely and keep the same thing from happening again. From advocacy for child protection to casting a wide net to help parents recover missing children, The Committee for Missing Children is dedicated to helping parents protect children.
---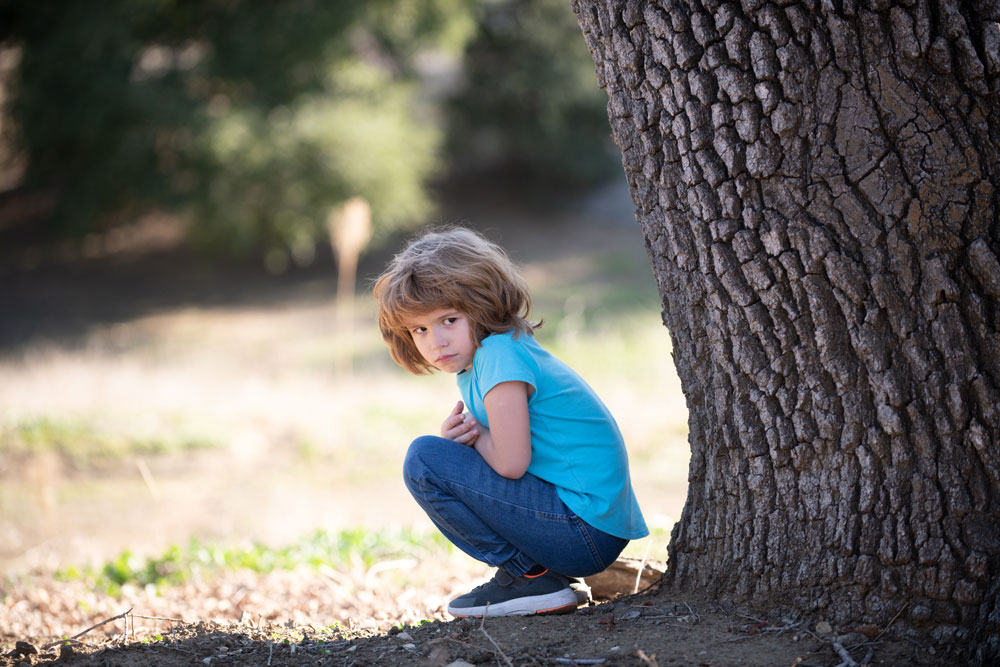 Additional Resources for Missing Children in Tennessee:
Missing Children
Clearinghouse
Custodial & Parental Abduction Legal Codes:
Tennessee Code Title 39. Criminal Offenses § 39-13-302
"(a) A person commits the offense of false imprisonment who knowingly removes or confines another unlawfully so as to interfere substantially with the other's liberty.
(b) False imprisonment is a Class A misdemeanor."
Tennessee Code Title 39. Criminal Offenses § 39-13-306
"(a) It is the offense of custodial interference for a natural or adoptive parent, step-parent, grandparent, brother, sister, aunt, uncle, niece, or nephew of a child younger than eighteen (18) years of age to:
Remove the child from this state knowing that the removal violates a child custody determination as defined in § 36-6-205 , the rightful custody of a mother as defined in § 36-2-303 , or a temporary or permanent judgment or court order regarding the custody or care of the child;
Detain the child within this state or remove the child from this state after the expiration of the noncustodial natural or adoptive parent or guardian's lawful period of visitation, with the intent to violate the rightful custody of a mother as defined in § 36-2-303 , or a temporary or permanent judgment or a court order regarding the custody or care of the child;
Harbor or hide the child within or outside this state, knowing that possession of the child was unlawfully obtained by another person in violation of the rightful custody of a mother as defined in § 36-2-303 , or a temporary or permanent judgment or a court order;  or
Act as an accessory to any act prohibited by this section.
…."