Recover Missing Children in New York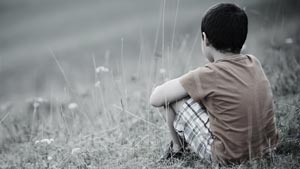 We are a non-profit organization that works as an advocate for guardians and missing children and ensures that their rights are protected and that they get the help they need. We are an organization that runs on charitable donations to rescue kids who have been abducted, and primarily helps with solving cases of abductions at the international level, for free.
We can help with the some of the increasingly expensive travel and accommodation costs that parents will encounter, helping with the cost of flights, hotel accommodations, and local travel expenses such as taxis.
How We Can Help
Our services are extremely valuable to left-behind parents across the country, when a family member of the child takes him or her away from their typical surroundings, which is the residence they are used to, without the consent of those with parental rights or responsibility towards the child.
To reduce the burden on the parent, our organization may be able to help cover some expenses that arise in the course of returning victims of abductions. We can finance the flights to the State or country where the child is being detained. We can also help with hotel expenses where the parent will stay during the ongoing litigation, and help to alleviate other costs that may arise in the course of the process to facilitate the safe return of kids abducted or kidnaped.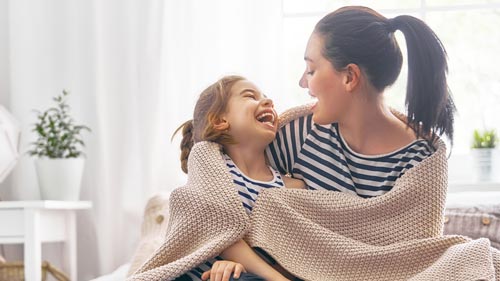 Helpful Resources
Responsible for providing assistance to law enforcement agencies in any cases involving children who have gone missing.
Custody & Parental Abduction
Please find a navigable listing of the laws specific to New York here. On this site you will find statues such as:
Domestic Relations Law – DOM 77-a: "Under this act, a court of this state may enforce an order for the return of the child made under the Hague Convention on the Civil Aspects of International Child Abduction as if it were a child custody determination."
Penal Code for Kidnapping, PEN 135.45: "A person is guilty of custodial interference in the second degree when:

1. Being a relative of a child less than sixteen years old, intending to hold such child permanently or for a protracted period, and knowing that he has no legal right to do so, he takes or entices such child from his lawful custodian; or
2. Knowing that he has no legal right to do so, he takes or entices from lawful custody any incompetent person or other person entrusted by authority of law to the custody of another person or institution.

Custodial interference in the second degree is a class A misdemeanor."