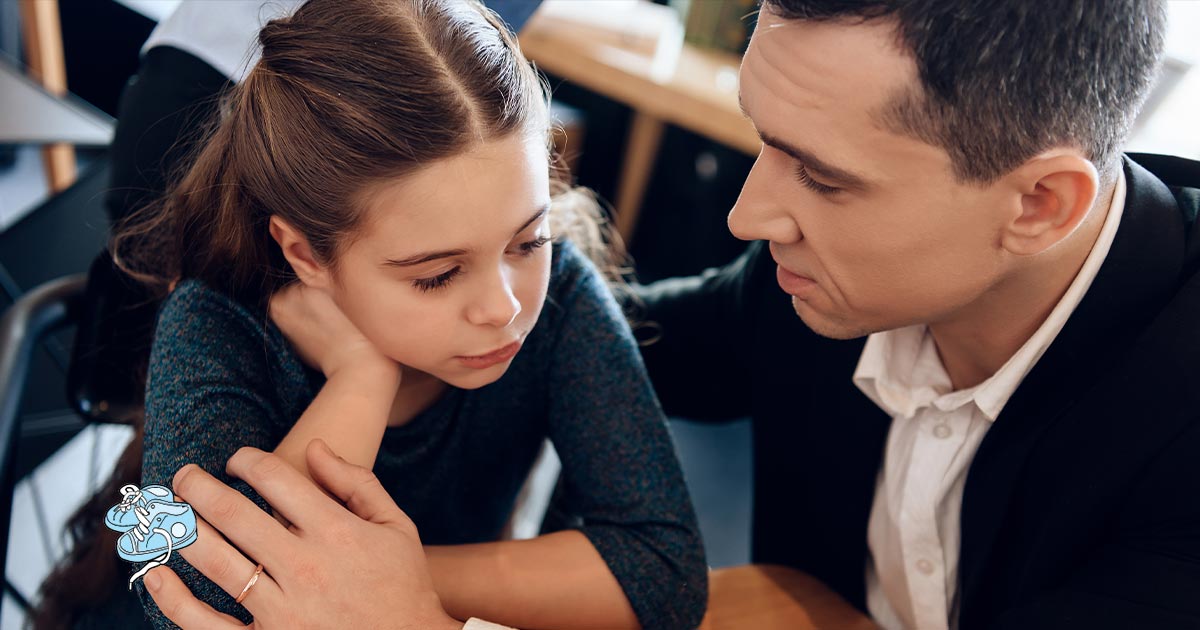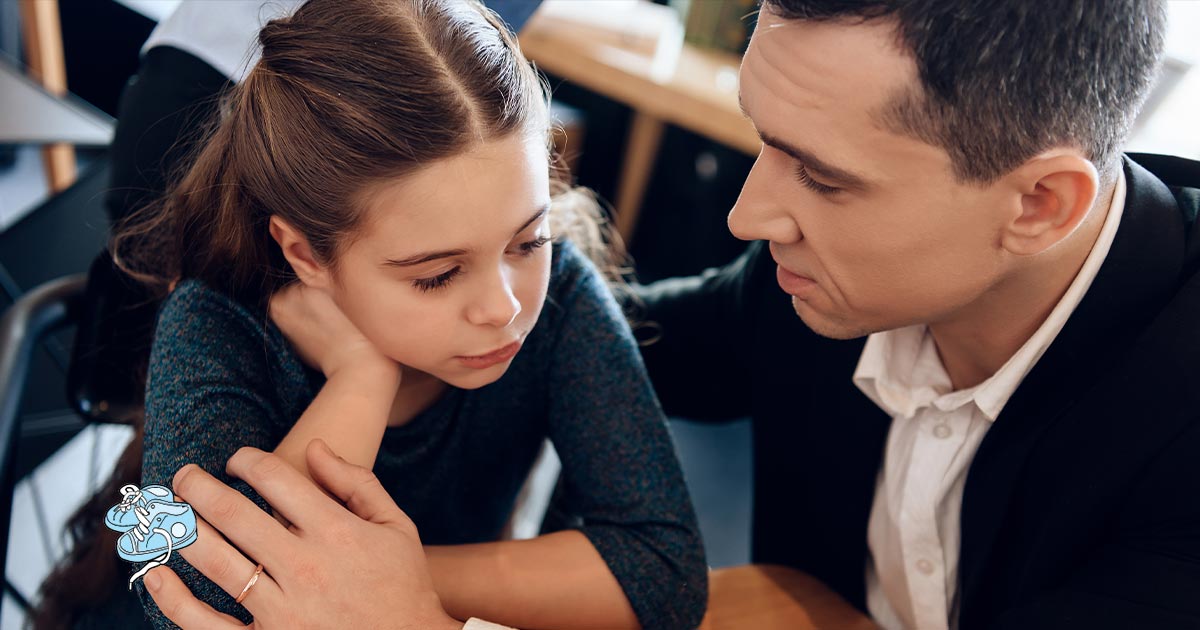 Parental abduction is the hiding, taking, or holding of a child by either parent while going against the rights of the child's other parent or guardian. This kind of abduction in most cases occurs when the parents are going through a divorce.
A family member or parent is only entitled to sole parenting if a court order has been served in his or her favor. When one parent moves the child to a hiding location, to deny visitation of the other parent, and without a standing custody decision, it amounts to parental abduction.
If a parent moves from one state to another with the child, after consulting the other parent, this does not amount to abduction. However, moving with the child to another state without notifying the other parent amounts to kidnapping; in the event that a custody or visitation order was granted.
In the Event Your Spouse Abducts Your Kids
The federal government in 1980 enacted the Parental Kidnapping Prevention Act (PKPA) to deal with interstate custody issues. This act demands that state authorities give full endorsement to the other States custody orders as long as the orders adhere to the provisions of PKPA. Most family abductions don't happen without planning. Most of the time, the other parent will start showing signs which give a hint; for example, complaining about not getting enough visitation rights or giving threats to the other parent.
The steps you should take if your spouse abducts your kids include:
1. Contact the Committee for Missing Children
The first thing you should do if your spouse has kidnapped your child is contact us for immediate assistance. If you know where your child has been taken, we will be able to help you navigate this difficult and scary process. We can assist you in identifying any nonprofit groups that provide emotional support and guidance to help in your wellbeing as the search for the missing child is ongoing, and may be able to help with some of the costs incurred in fighting for your child.
The Committee for Missing Children works with the left-behind parents, and law enforcement agencies, to assist with preventing child abductions, recover missing kids, and providing services to deter and combat child abduction in the long term.
2. Contact Friends and Family
If you don't know where your child has been taken, call the police. Next, contact anyone who has previously come into close contact with your spouse. This includes family, friends, neighbors, or even workmates. Make sure to inform them that cooperating with the abductor in the act amounts to a criminal offense, and they could be liable for aiding in felony kidnapping.
3. Report the Child Missing
After you have determined where the abductor has taken your child, and you have hired an appropriate attorney, they may decide that a police report needs to be filed. If at this point, they deem it necessary, then you should report the child missing and file a missing person report with local law enforcement. The local police may not be as involved in the whole process of fighting for your child, so this will still ultimately be a fight that you make with the help of your attorney.
4. National Child Search Assistance Act
The National Child Assistance Act requires each state and local law enforcement agency to record the necessary information about missing children, younger than the age of 18 years into the Federal Bureau of Investigation (FBI)'s National Crime Information Centre (NCIC) database.
The legislation also provides for State reporting requirements. Information should be entered into the database immediately.
Another requirement is each state reporting under this act ensures that no state law enforcement agency establishes a policy that requires a waiting period before accepting a missing child report. The requirements are strict, and all information is entered into the state law enforcement system, the NCIC, clearinghouses, or other designated agencies within the state.
The clearinghouse or designated agency is obligated to notify all other law enforcement agencies in the state, verify and update the original entry made into the state law enforcement system and assist with appropriate search and all necessary investigative procedures.
Help with Parental Kidnappings, Regardless of Borders
The Committee for Missing Children is a non-profit organization that assists in the recovery of missing children both interstate and internationally. Don't hesitate to get in touch if your spouse has kidnapped your child, and you need help fighting for your child.